Become a distributor

of our gourmet cookies
Whether you run a deli, a gourmet boutique or want to develop your own label, Maison Bruyère can provide a tailor-made solution for your projects.
Since it was created, Maison Bruyère has selected reliable professional partners for the distribution of its biscuits.
We establish long-lasting commercial relationships with our French and foreign partners, based on common values: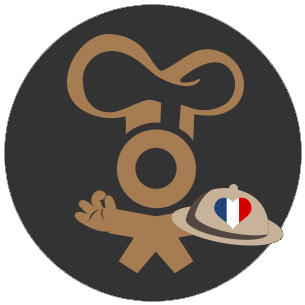 The love and promotion of French gastronomic heritage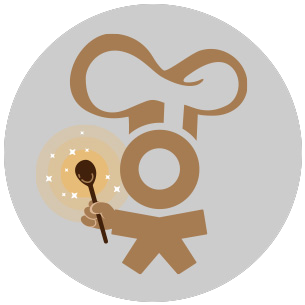 Professional rigor at all times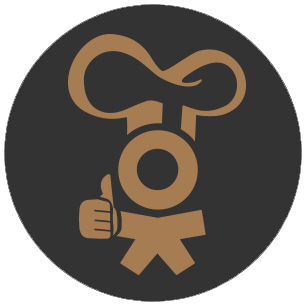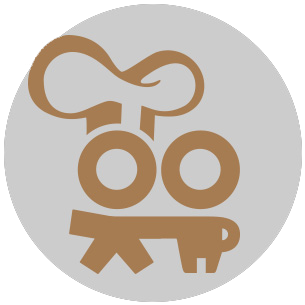 Listening and trust in the business relationship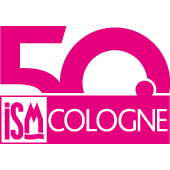 Maison Bruyère exhibits at ISM in Cologne (Germany) from April 23 until April 25, 2023.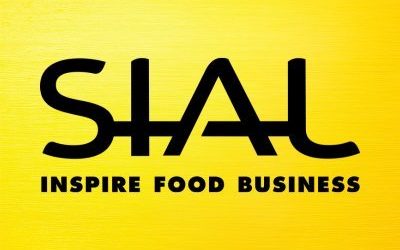 Maison Bruyère exhibits at SIAL (Salon International de l'Agroalimentaire) in Paris from October 15 to 19, 2022. For trade visitors only.
We hope to meet you soon in an professional exhibition or fair.
A biscuit range
that leaves nothing out!
In order to meet your requirements and the expectation of French or international clients, we offer our entire range of fine biscuits in a variety of packaging.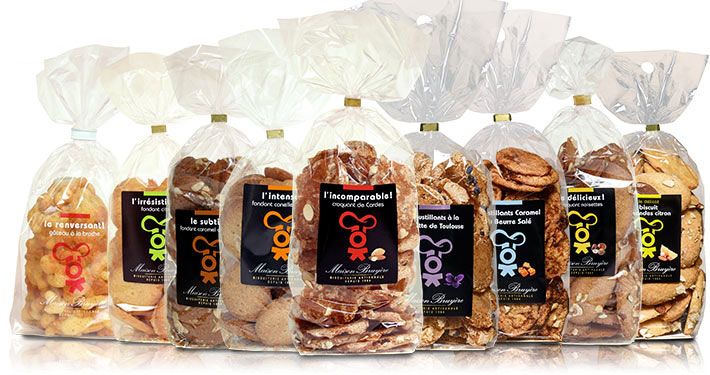 Love of good food
The transparent bags offer a glimpse of artisanal know-how and the delicious promise of our cookies.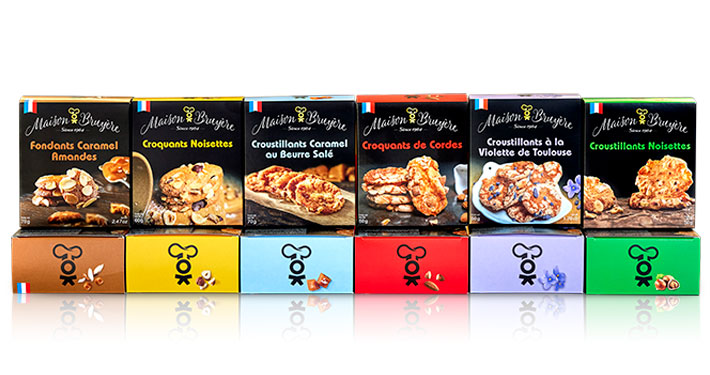 Elegance
For a range with a more elegant look, the cookies can be presented in printed boxes with a black background. The design highlight each single product. They contain a tray wrapped in modified atmosphere with a BBD of 12 months.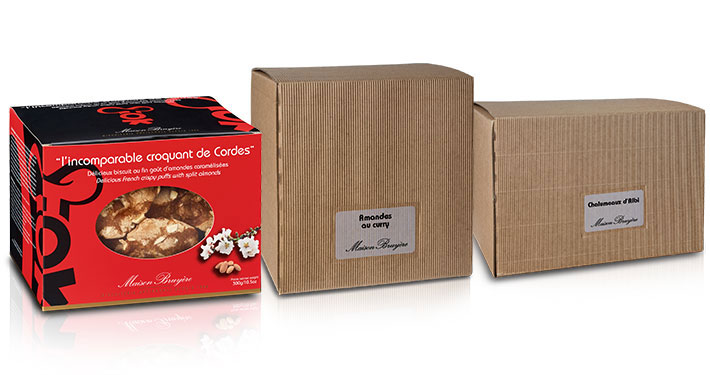 Bulk offer
Finally, we offer a range of bulk products intended solely for catering.
Our selection of biscuits
for international sales
Our products are distributed in Europe and among others as well as in the United Arab Emirates, the United States, Singapore and Japan…

Promoting our French expertise, our multilingual packaging complies with local legislation.
You will be able to find what you are looking for among the various packaging ranges that we offer, which also include a whole bulk offer.
If necessary a sticker can complete the legal notices in order to meet the regulations of a particular country.