, a family-run artisanal biscuit factory in Tarn, South of France
Each day, Maison Bruyère prepares biscuit specialties from traditional recipes, having always at heart to offer quality cookies.
For almost 60 years, this artisanal biscuit factory has remained faithful to the values of its founding grandfather: high quality, delicious taste, choice of natural and healthy ingredients, meticulous development of recipes… jealously guarded!
Thanks to the work of 3 generations, the Bruyère family offers you today traditional regional cookies as well as original gourmet creations.
Sweet or savory, crunchy or melt-in-the-mouth, discover every flavors Maison Bruyère has to offer…
Sweet
Crunchy, fondant (melt-in-the-mouth), crispy, cake or rolled wafer…
Almond, vanilla, hazelnut, chocolate, lemon, cinnamon…
Let yourself be tempted by our artisanal biscuits!
Savory
As an aperitif or a snack
Discover our range of fondants and nuts with original and unique flavors
Gift boxes
Want to make someone happy?
See our range of sweet and / or savory gourmet gift boxes.
Our shop
From Tuesday to Friday, Laëtitia will be happy to show you our range of biscuits and gift boxes.
Panoramic view of our production area.
Pay us a visit, and succumb to the enticing aromas that waft around…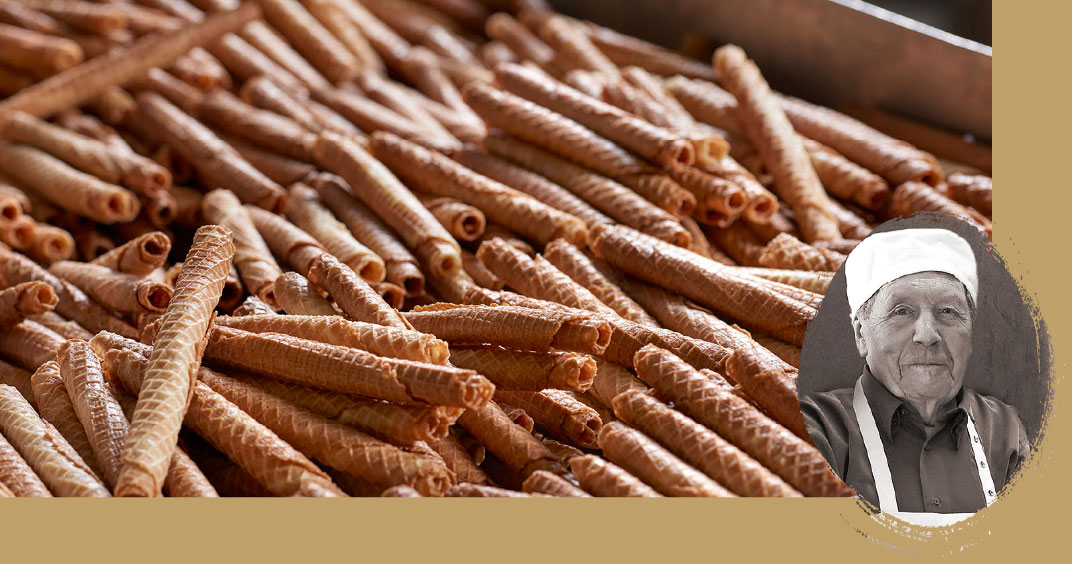 The Bruyère family biscuit factory was founded in 1964, when Léa's grandfather, Roger Bruyère, who was then working in a bakery in Graulhet, decided to strike out and set up on his own. He thus moved into Rue de la Janade. The company was at that time called Sud Biscuits, a corporate name that would be used until 2009…